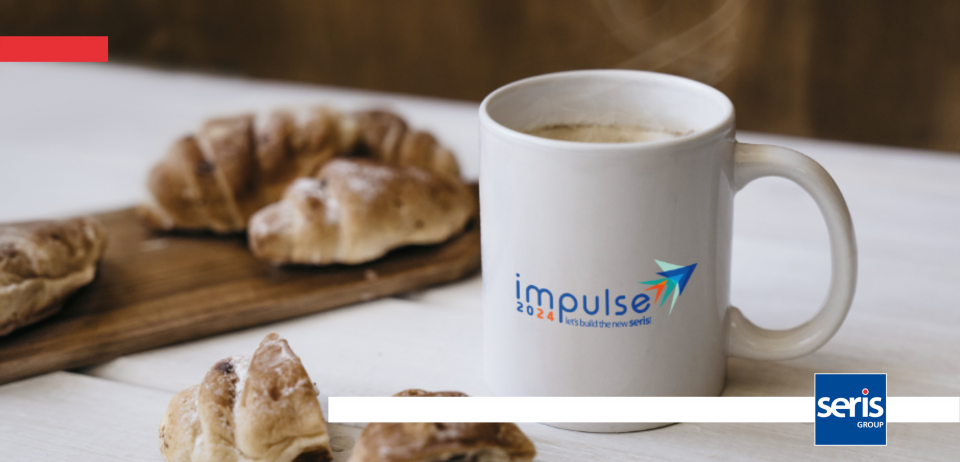 As announced a few weeks ago, the Impulse 2024 strategic plan has been launched!
The first working groups are getting underway, the teams are now mobilised and are collectively thinking about sustainable joint actions on the four major pillars identified: conquest, efficiency, planet and team.
The first webinars aimed at sharing best practices between the different teams are gradually being organised.
Sponsors, leaders and participants in these workshops all have the same objective based on shared observations: to build the Seris of tomorrow.