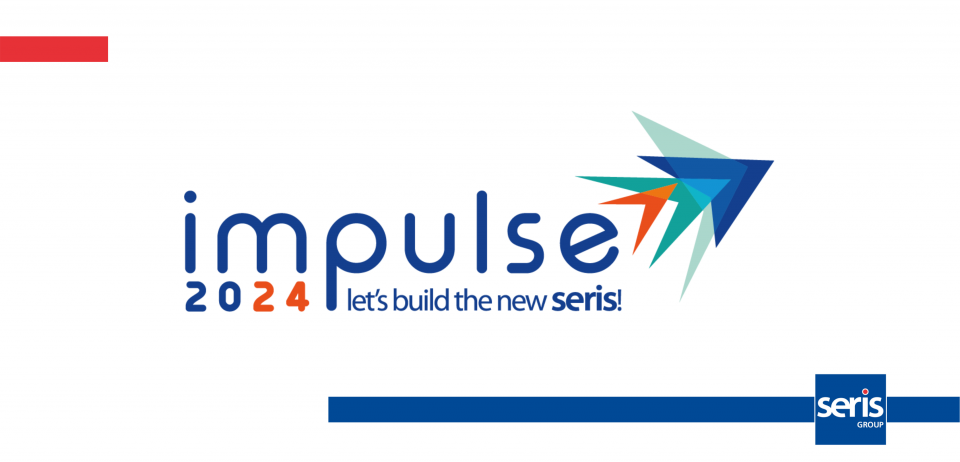 For this new year, the Seris Group is pleased to announce the launch of its strategic plan "Impulse 2024" for the next three years!  
A strategy oriented around four major pillars: conquest, efficiency, planet and people.
Conquering: Gaining profitable market share by providing excellent customised security solutions combining the best of both people and technology.
Efficiency: Maintaining our flexibility while constantly optimising the productivity of our organisation through rigorous management and digitalised processes.
Planet: Acting every day and on every Seris site as a responsible player with regard to our social, societal and environmental issues.
People: Recruit and retain, in accordance with Seris' values, the best team on the market, and also the most agile thanks to our decentralised model close to our clients.
Many exciting challenges lie ahead, and for them to turn into successes, the energy of all Seris Group collaborators will be needed. Contribution, participation and commitment will be the key words of this ambition, which marks a new stage for the Seris Group.
Let's build together the new Seris!