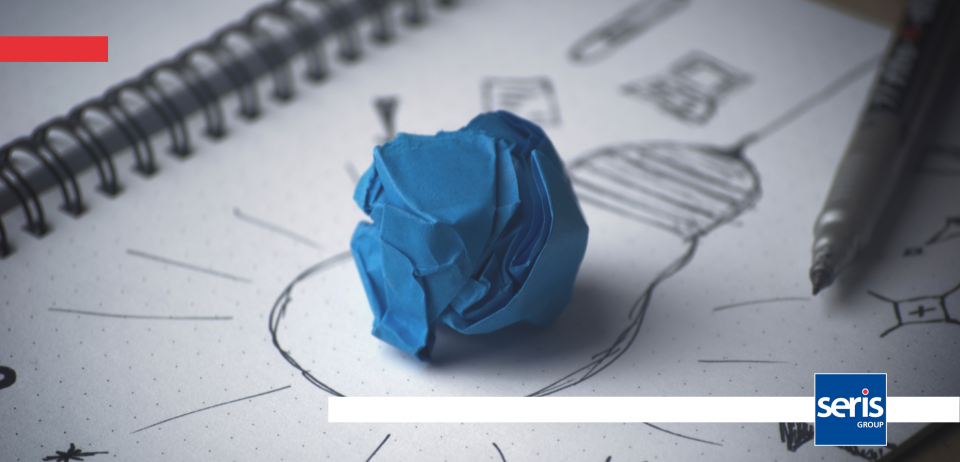 In 2017, based on the principle that creativity is expressed in many different ways, the United Nations declared 21 April a World Day for Creation and Innovation. As technologies continue to evolve and develop rapidly, creativity is a real driver for all existing sectors. The World Creativity and Innovation Day is therefore a reminder of how essential innovation and creativity are.
This phenomenon is also confirmed within Seris. Indeed, since its creation more than 60 years ago, the Seris Group has never stopped reinventing itself. Although surveillance services represent the major part of the Seris Group's activity, the businesses have diversified considerably over the years, accompanied in particular by the development of technologies.
Focus on iCCTV innovation by Seris Konsalnet
Seris Konsalnet also offers a new generation of security solutions: iCCTV. This innovative service, unique on the market, consists of an intelligent analysis of CCTV camera images by specialised software within its remote monitoring centre. The solution enables a whole series of innovative applications or services thanks to number plate recognition, facial recognition, people counting, thermal mapping of people flows, automatic detection of movements or even suspicious disappearance of elements.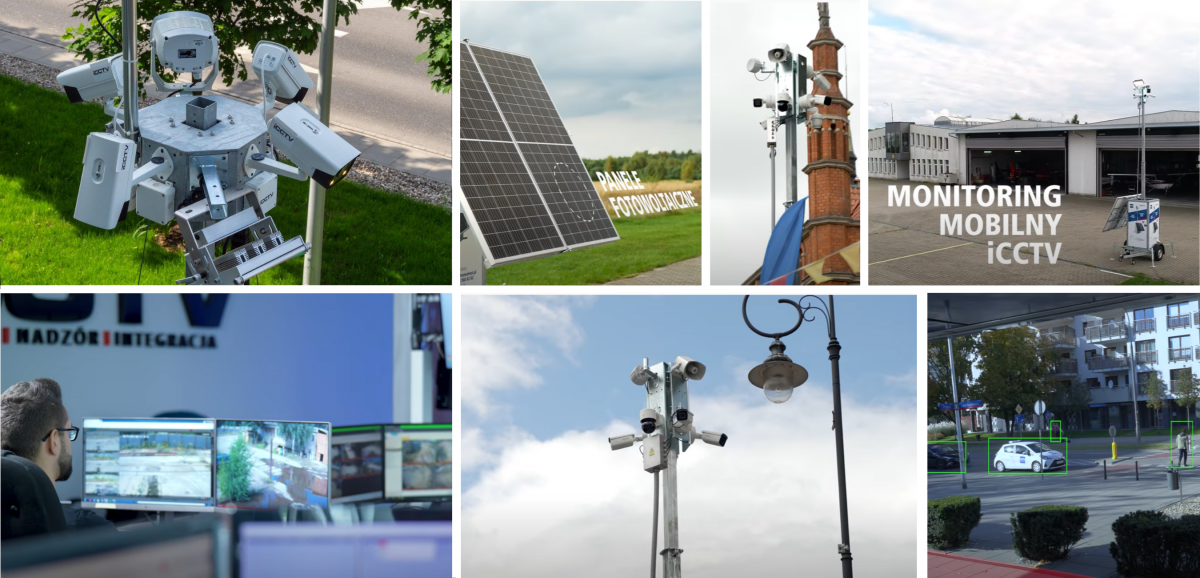 "Providing the best service to customers is what drives us each day, in all countries where the Group is present. In Poland, growing Seris Konsalnet is one of the main priorities of our strategy. We listen carefully to what our customers tell us, so we can provide the solutions they need. We implement solutions to meet the growing demands of the market, which are evolving in line with technological advances." Tomasz WOJAK, Executive President Seris Konsalnet (Poland)
Transformation, agility and responsibility
Determined to respond to current changes in the sector and to anticipate future ones, the Seris Group has, for several months now, been announcing an in-depth transformation: Impulse 2024. This transformation  is above all a state of mind, a line of conduct and a vision that translates into a permanent search for agility, synergies and a commitment to quality for its clients and partners.