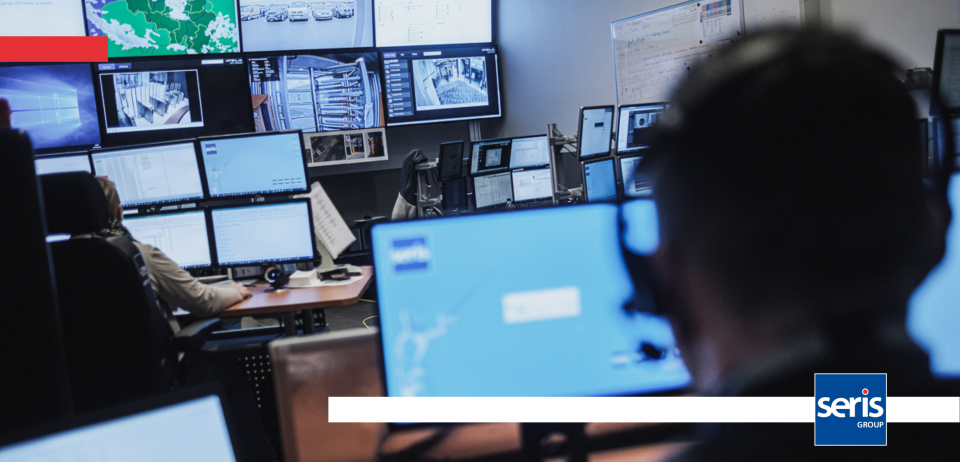 What are the reaction times after receiving an alarm signal? How can they be anticipated? How are crisis situations anticipated?
After an evaluation of response times, daily management and monitoring centre equipment, Seris Monitoring in Belgium obtained the EN50518 standard, where only the T 020:2008 standard was required. By anticipating the requirements of the new standard, Seris Monitoring now has the new Incert T 020:2020 certificate.
Three years ago, Seris Monitoring Belgium implemented a new Alarm Receiving Platform with a completely new receiving environment. From a software point of view, the teams of the Belgian subsidiary plan to validate the received signals more efficiently and thus to carry out the appropriate actions while closely following the various developments at the manufacturers.
This certification proves the professionalism and the advance of Seris Belgium, congratulations to all the teams contributing every day to this success!