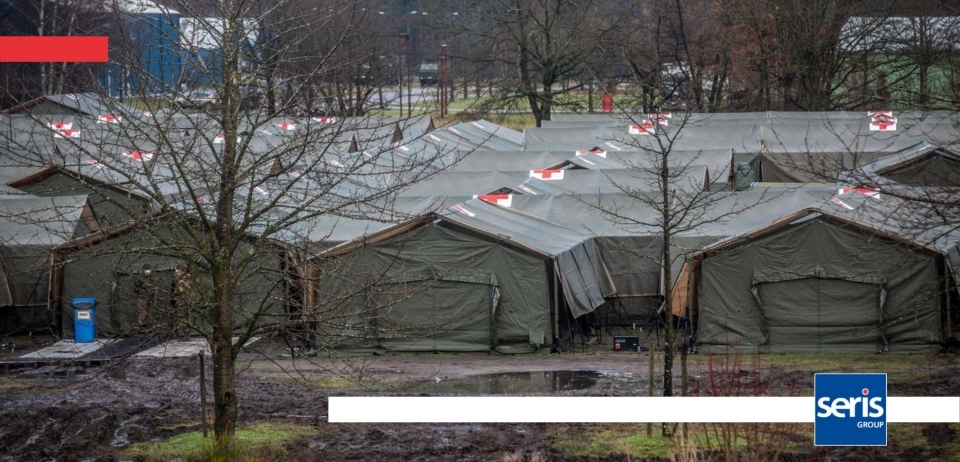 Seris had already won two initial outsourcing contracts in Belgium in April 2019. From now on, since the beginning of 2022, Seris Belgium will provide access control and the installation of detection systems in 4 other military districts:
Eupen where the Royal Military Institute for Physical Education is located,

Elsenborn,

Meerdaal, where the headquarters and a company of the demining service are based,

Burcht, home to the 11th Engineer Battalion.
This outsourcing service, which will last for the next 7 years, is a solution to the lack of personnel. For example, the presence of Seris Belgium in these four districts will free up 113 military personnel who will be transferred to other services.
The handover between civilians and soldiers was completed at the beginning of February. Nevertheless, in case of need, such as an evolution of the threat level, a military intervention team could be supported.
 We wish the mobilised Seris Group employees every success!