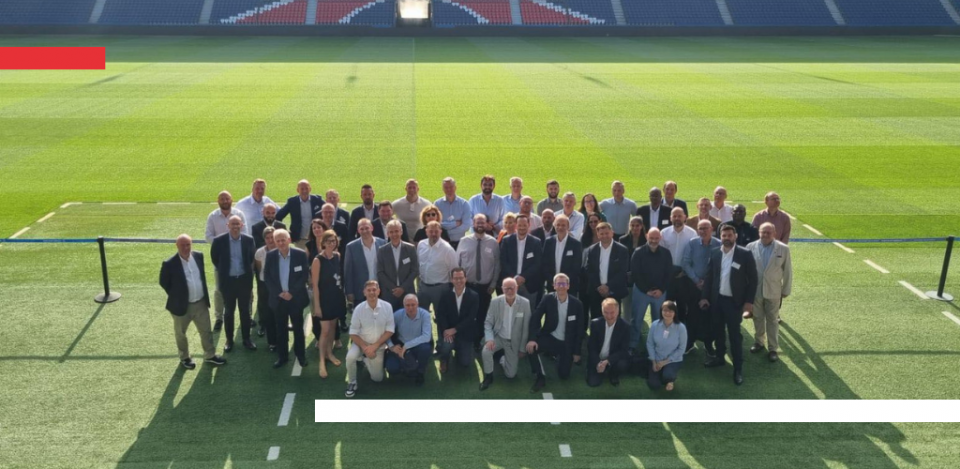 A few days ago, 60 Seris Group executives gathered in Paris at the legendary Parc des Princes to attend to the Group's annual strategic seminar.

With the Rugby World Cup just around the corner, for which Seris is one of the leading safety and security provider, this year's event was marked by fascinating round tables and inspiring presentations based on our new slogan 'People & Technology'. Teams from the various countries in which the Seris Group operates were able to exchange and share their expertise: from Poland to France, via Belgium, the Netherlands and Luxembourg, to more distant horizons such as Niger and the Central African Republic.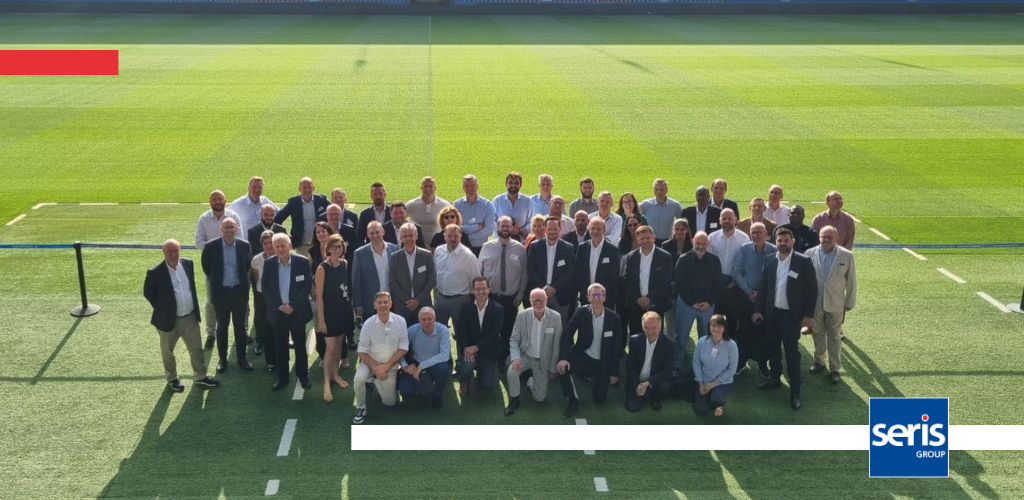 Led by Guy TEMPEREAU - Chairman/Founder -, Benoît PEDOUSSAUT - Group CEO - and the Executive Committee team, these two days were an opportunity to share ideas and draw inspiration from each other, with a view to pursuing the "Impulse 2024" strategy, which combines the best of Man and Technology in the service of Security. 
These moments of exchange and sharing are one of the values of the Seris Group, a family business that in 60 years has become one of Europe's leading security companies.