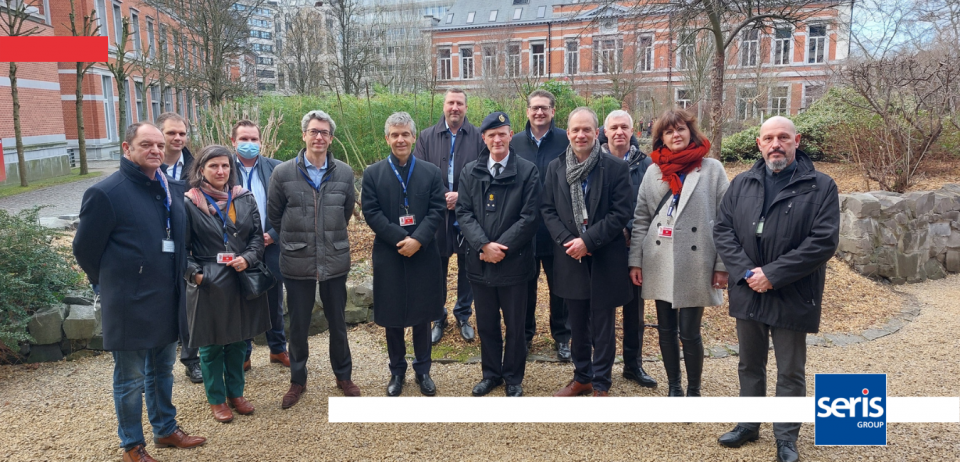 A few weeks ago, the first face-to-face Executive Committee meeting of 2022 was held in Belgium.

With a warm welcome from the Belgian teams, this meeting was conducive to constructive exchanges and various discoveries.

The members of the Executive Committee had the opportunity to make various site visits (Royal Military Academy, Belgium, Batopin, etc.). Customer realities proving all the technological skills of the Seris Group combining the best of People and Technology.

The next physical Executive Committee meeting will take place in a few weeks in Poland.