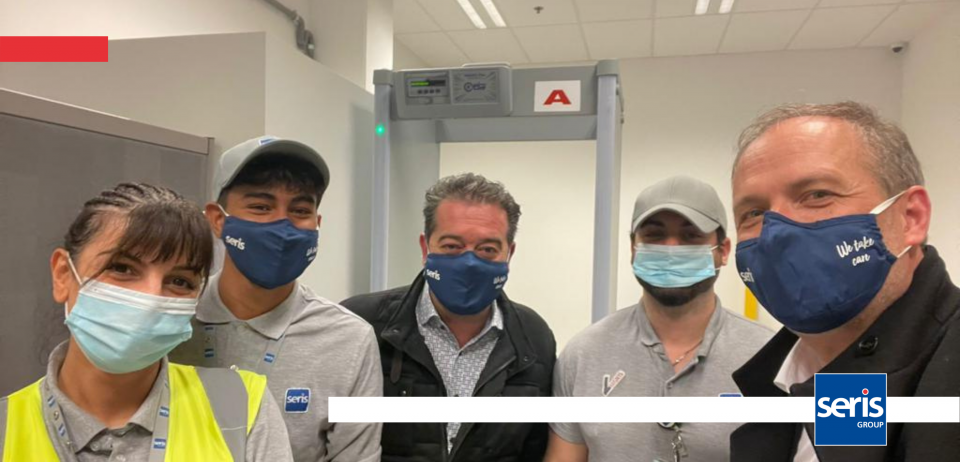 Seris Belgium wishes to ensure a close relationship with its employees in the field and to underline the social role of the agents. The "Agent's Night", although postponed for the last two years due to the global pandemic, is usually organised every year. It allows the management of the Belgian subsidiary of the Seris Group to visit the agents on about thirty different sites.
The "Agent's Night" takes place over two nights in order to meet a maximum number of employees and customers and to visit various sites. This year, the visit nights took place on 16 and 28 February.
The officers combine many different skills on a daily basis and are not only responsible for security, but are also the point of contact for visitors and, if necessary, the emergency services. By organising this event, the Belgian Management wishes to underline the appreciation for the daily work of the agents. It is also an ideal opportunity to exchange with the employees in the field, to share different experiences and points of view in the field of technology and guarding and to pay special attention to the well-being of the agents.