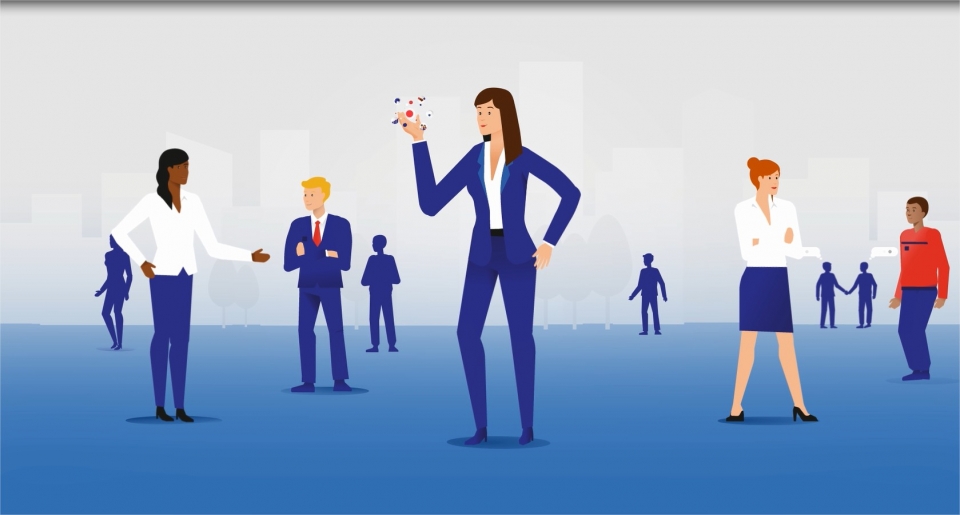 Motivated by a desire to act in a responsible and sustainable way, the SERIS group incorporates a voluntary approach to its Corporate Social Responsibility at the heart of the project that has drive nit for many years.
The development of our CSR group, focuses on promoting and continually improving three areas of sustainable devlopment : Environmental (Planet), Social/Societal (People) and Economic (Profit).
Watch our video clip to find out more !